Posted on 20. May, 2010 by Setema Gali in Family, Sports Lessons
I never tire of watching this. It gives me goose bumps. It reminds me of what REAL INSPIRATION is. Welcome to Team Hoyt!
Watch it and leave me a comment below in the comments section.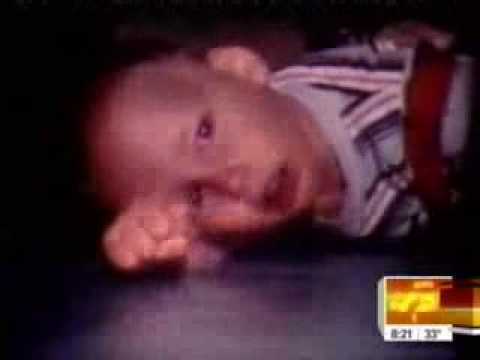 I love my father Setema Gali Sr. I love my father Royal West. I love my mother Alameda West and Tory Gali.
I am so grateful for them raising me and helping me to be who I am today.My father came from Samoa with only the clothes on his back. He learned how to speak English while attending college in Hawaii.
He moved to the United States and accomplished the American Dream. He is just as inspiring as Team Hoyt.
My father Royal took on seven more kids when he married my mom. He raised us like his own kids. I am forever grateful for him. He is just as inspiring as Team Hoyt.
I strive each day to be the best father I can be. I go against the grain for sure. I allow my two sons to sleep in our bed. I spend as much free time with my sons. I take them to the movies with me and my wife. I play cars with them when I come home.
Oh for sure it's a challenge because I want to provide for my family and be the best entrepreneur I can be and the best husband I can be, and serve in my church and in my community and spend time with my boys and my brothers and coworkers and partners and hit the gym…etc.
But when it comes down to it…my kids are only young once. My wife and my sons matter most and I will be sure they get quantity and quality time from me.

I personally want to thank you for sharing your thoughts on my blog.
Share this with your followers and friends. They will love you for it!

P.S.
This is my call to action for YOU!
Be sure to call your loved ones and tell them you love them and how grateful you are for them. Life is too short to let grudges and ill feelings get the best of us.

P.S.S. Will you also leave a comment on your thoughts about this blog in the comment section! Thank you again!